Best Movie Streaming Websites For iPhone
11 Original Online Series Worth Streaming—That Aren't on Netflix
Amazon Prime Video:Transparent
If you've somehow missed all the buzz surrounding this Golden Globe–nominated show, it's about a professor who decides to transition from male to female shortly after retiring. As you can imagine, this shakes things up with her three adult kids, all in different ways.Transparenttackles one of the most timely issues of today with realism and humor.
Photo:
Courtesy of Amazon Prime Video
Amazon Prime:Bosch
This crime drama will keep you guessing. It's about a detective whose latest case is getting to the bottom of the murder of a 13-year-old boy. But to make things more complicated, he's on trialhimselffor murdering a serial killer. Based on Michael Connelly's book (he also wroteEcho ParkandCity Of Bones), the series givesLostandSons of AnarchystarTitus Wellivera meaty role that he totally, er, kills.
Photo:
Courtesy of Amazon Prime
Crackle:Comedians in Cars Getting Coffee
It only takes two words to convince most people to giveComedians In Cars Getting Coffeea shot:Jerry Seinfeld. In each episode, the legendary comedian drives around in a vintage car with other funny people—a new person each episode. It's such a simple concept and it works: Every year, it keeps getting renewed.
Photo:
Courtesy of Crackle
Crackle:Chosen
As if starring some of our old TV crushesChad Michael MurrayandMilo Ventimigliaisn't enough to watchChosen, the plot is dark, twisted and juicy. The series starts with Ventimiglia's character being anonymously gifted a gun and a photo of someone he's instructed to kill. He soon learns a killing cult called The Watchers sent it to him, and he finds himself caught in the middle of a deadly game. Critics love this one, and you will, too.
Photo:
Courtesy of Crackle
Crackle: Sequestered
If legal dramas are more your thing and you think jury duty actually sounds cool, queue upSequestered,ASAP. It's about a jury that's—you guessed it—sequestered when they can't reach a verdict about a man charged with murdering the California governor's son. Soon, jury members themselves start getting death threats. And the drama doesn't stop there.
Photo:
Courtesy of Crackle
Yahoo! Screen:Community
StarringJoel McHale,Gillian JacobsandAlison Brie,Communityoriginally aired on NBC, but Yahoo! picked it up after it was canceled after five seasons. Dubbed by Gawker as "The Most Popular Show On The Internet," people love this show—about a lawyer forced to enroll in community college after he loses his license—for its goofy characters. The show's comedy is similar in style toParks & Recreationand it's full of pop culture references that you'll completely relate to.
Photo:
Courtesy of Yahoo!
Yahoo! Screen: Other Space
If you like comedy and have a soft spot for sci-fi, this is your kind of show. Yahoo! nabbedFreaks and Geekscreator Paul Feig's only other TV project,Other Space,an oddball comedy about a clueless astronaut crew. Are one of the young characters on the show the nextJames Franco? Only time will tell.
Photo:
Courtesy of Yahoo!
Yahoo! Screen: Sin City Saints
Even if you don't watch sports, chances are this series about a Las Vegas basketball team will have you laughing. The team is a disgrace—even in a city known for disgraces—and no one goes to the games anymore. The team is one PR disaster after another, and it makes for some hilarious moments.
Photo:
Courtesy of Yahoo!
Hulu:Moone Boy
Nineties nostalgia is at an all-time high, but Chris O' Dowd'sMoone Boyhas more of a charming feel than the typical Buzzfeed fodder. It's about a kid growing up in a small town in Ireland. Oh, and his imaginary friend.
Hulu:Difficult People
Produced byAmy Poehler(that should be enough to get you to watch, but we'll keep going), this comedy shows how funny self-absorbed people can be. Billy and Julie (played byBilly EichnerandJulie Klausner) are the type of people who love sitting at the bar criticizing other people even though their own lives aren't much better. Both are stuck working jobs just to pay the bills, hoping their real passions will eventually play out. Having a quarterlife crisis of your own? Queue this up.
Hulu: Behind The Mask
The only docuseries on the list,Behind The Masktakes a real look at professional mascots. From go-time and hyping up the crowd to the quieter moments out of the spotlight, it's all captured on camera, and gives an interesting peek at an often overlooked subculture.
Video: Zoë Keating: Berklee Online LIVE | Music Business | Q&A | 2017
11 Original Online Series Worth Streaming—That Aren't onNetflix images
2019 year - 11 Original Online Series Worth Streaming—That Aren't onNetflix pictures
11 Original Online Series Worth Streaming—That Aren't onNetflix forecast photo
11 Original Online Series Worth Streaming—That Aren't onNetflix photo
11 Original Online Series Worth Streaming—That Aren't onNetflix new photo
foto 11 Original Online Series Worth Streaming—That Aren't onNetflix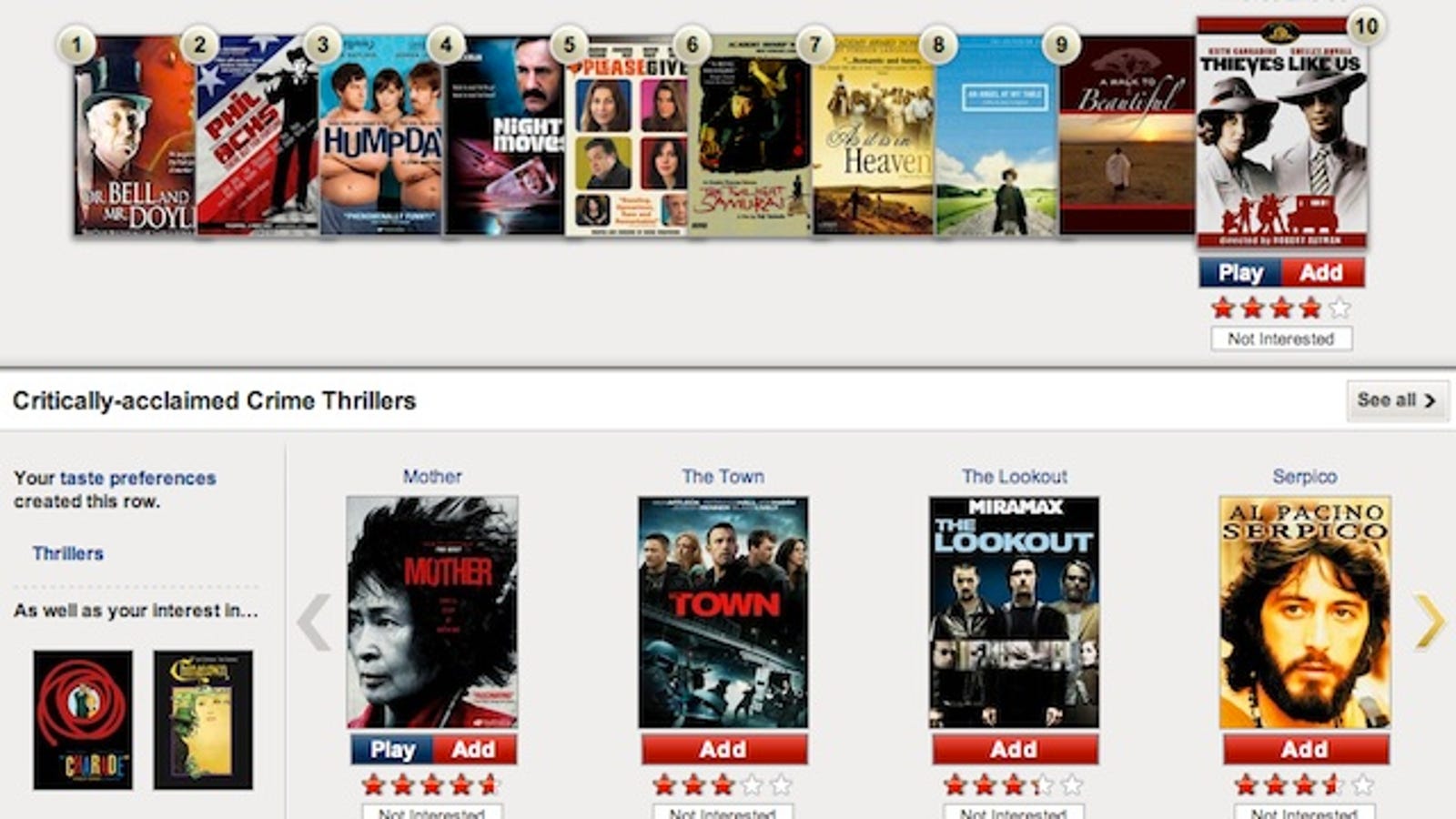 Watch 11 Original Online Series Worth Streaming—That Aren't onNetflix video
Discussion on this topic: 11 Original Online Series Worth Streaming—That Aren't , 11-original-online-series-worth-streaming-that-arent/ , 11-original-online-series-worth-streaming-that-arent/
Related News
Metabolism Boosting Veggie Skillet Recipe
Can You Get Addicted To Nasal Spray
Cap dAntibes Beach Hotel, Côte dAzur, France
Zelda Williams Returns to Twitter with Defiant Message About Bullying
Viktor Rolf Bridal Spring 2019 Collection
Spinach-Mushroom Mac and Cheese
How to Catch a Salamander
I Used To Be A Snooze Button Addict—But Now I Swear By Morning Workouts
Want: The Most Stylish Grandpa Sweater We've EverSeen
How to Make Bumper Stickers to Sell
ESPN is why there are so many bowl games and Fox and CBS noticed
How to Airsoft on a Low Budget
How to care dry hair in summer
Wilted Chard, Chickpea, and Pomegranate Salad
5 Causes And 3 Remedies For Low Creatinine Levels
Date: 06.12.2018, 20:48 / Views: 95454
---