How to Melt Butter
How to Melt Butter
Three Methods:
Melt butter on the stove if you want to end up with perfect, evenly melted butter, or if the recipe calls for browning. If you want to save time, use a microwave oven instead, but follow the instructions here to avoid heating it too quickly and unevenly. Finally, if you are only trying to soften butter that was kept in the fridge or freezer, many possible options are provided.
Steps
Melting or Browning Butter on the Stovetop
Cut the butter into pieces.

Cut the butter into cubes or chunks so the heat doesn't have to melt its way slowly through the butter to reach the center. The more surface area you expose to the heat, the faster the butter will melt.

You don't need to aim for an exact size. Try cutting a stick of butter into four or five pieces.

Place the butter in a heavy pan or double boiler if possible.A pan with a heavy base should distribute heat more evenly than thin pans. This helps minimize the chance of burning the butter, by melting every part of it at a similar rate. A double boiler is even safer. Even a light pan, however, may produce more evenly melted butter than a microwave.

Heat on low.Butter melts between 82 and 97ºF (28–36ºC), which can be about room temperature on a hot day. Turn the heat on low to avoid heating the butter too far past this point, which can result in burning or smoking.

Watch until 3/4 of the butter has melted.The heat should remain low enough that the butter melts without browning. Use a spoon or spatula to spread the butter over the bottom of the pan as it melts.

Remove from heat and stir.

Turn off the heat or move to another stove burner, and stir the mostly melted butter.The butter and pan surrounding the unmelted chunks are still hot, and should be enough to melt the remaining butter. This method has a much lower risk of burning compared to leaving the butter on the stove to melt the rest of the way.

Return to the heat for thirty seconds if there are still chunks after stirring.
Melting Butter in the Microwave
Cut the butter into chunks.The microwave will heat the butter from the outside in, so chop the butter into several pieces to increase the surface area that can be heated. This will reduce uneven heating, although you still shouldn't expect perfectly even heating in a microwave.

Cover the dish of butter with a paper towel.Place the butter into a microwave-safe dish, then cover with a paper towel. Butter may splatter during the rapid melting a microwave causes. The paper towel should protect the microwave's interior from these splashes.

Heat the butter for ten seconds on low or defrost.Microwave ovens are much faster at melting butter than the stovetop, but also much more likely to cause burning, separation, or other problems. Start out cautiously by setting the microwave to "low" or "defrost" if possible, then microwave your butter for ten seconds.

Stir and check progress.

The butter has most likely not melted by now, but because butter melts at a relatively low temperature, each ten second interval can have a dramatic effect. Stir to evenly distribute the heat and see if there are any chunks.

Note:remember to remove silverware from the bowl before returning it to the microwave.

Repeat the process until the butter is mostly melted.Replace the paper towel and zap the butter for another ten seconds, or five seconds if the butter is nearly done. Keep checking on progress until there are only tiny chunks remaining. Remove the dish carefully from the microwave, as it may be hot.

Stir to melt remaining pieces.

The tiny pieces remaining can be melted with the residual heat. Stir the butter until the entire dish is golden and liquid.

Butter with greasy droplets or white residue on the surface has been microwaved too long. It can still be used for sautéing or adding flavor to savory dishes, but may negatively affect the texture of baked goods.
Softening Butter
Know how to tell when butter is soft.Unless a recipe gives you a specific description of texture, butter is considered soft when it's about room temperature. It can easily be squished by a spoon, but still keeps its shape when left alone.

Cut butter into pieces before softening.There are several common methods of softening butter described below. For any of these methods, however, the butter will soften more quickly if cut into small cubes first.

Leave butter on the counter near the oven.

If the butter isn't frozen and the room is warm, small pieces of butter may only take a few minutes to soften. This is especially easy if you have the oven on nearby, or if the oven's top tends to stay warm constantly due to a pilot light.

Do not place the butter directly on top of a warm oven, unless it is frozen. Keep an eye on butter in hot places to make sure it doesn't melt, as this can happen rapidly.

Soften butter more quickly by mashing or beating it.

To speed up the softening process, use electric mixer, or use this tip to easily mash the butter by hand. Stick the butter in a sealed zip lock bag with most of the air squeezed out. Using a rolling pin, your hands, or any heavy object, roll or mash the butter repeatedly.After a few minutes, the butter should feel significantly softer, without any signs of melting.

Instead of a zip lock bag, you could put the butter between two sheets of parchment paper or wax paper.

Place a container of butter in a warm water bath.Fill a large bowl partway full of warm water, avoiding steaming hot water. Put the butter in a sealed zip lock bag or in a smaller bowl resting in the water bath. Keep a close eye on the butter and poke it occasionally to check the texture, as this method should only take a couple minutes to soften refrigerated butter.

Rapidly soften frozen butter by grating it.If you can't wait for frozen butter to thaw, grate it using a coarse, large-hole grater. The grated shreds of butter should thaw and soften within a few minutes in a warm room.
Community Q&A
Question

The recipe that I am using requires me to melt butter over water. How do I do this?

wikiHow Contributor

Community Answer

You can boil water in a pan on the stove while suspending the butter in a jug or heat resistant plate/bowl over the hot water. Just stir the butter a bit, and you're done.

Question

Can I melt butter in a toaster oven instead of a microwave?

wikiHow Contributor

Community Answer

You could. It would just take longer. Also, make sure that the dish you use is toaster oven safe.
Unanswered Questions
How do broil? And what does broil even mean?
Ask a Question
200 characters left
Include your email address to get a message when this question is answered.
Quick Summary
To melt butter, start by cutting it up into small pieces. Then, put the pieces in a microwave-safe bowl and cover the bowl with a paper towel so the butter doesn't splatter when it's heating. Microwave the butter for 10-second intervals until it's fully melted, stirring after each interval. You can also melt butter on the stovetop by cutting it up into small pieces and heating it on low until it's nearly melted. Then, turn off the heat and stir the butter until it's fully melted.
Did this summary help you?
If you frequently use butter to fry food at high temperatures, or you want to extend its shelf life, consider clarifying it by heating the melted butter until it foams. Clarified butter is more resistant to smoking or burning at high heat than regular butter, but does have a less rich flavor.
Choosing unsalted butter instead of salted butter will give you more control over how much sodium to add to your dishes, which is particularly important if you have high blood pressure or are on a low-sodium diet.
Warnings
If you are a child, make sure to have an adult with you.
If you melt butter on the stovetop, then do not allow it to brown quickly or to burn. This will compromise the flavor of your finished product.
Things You'll Need
Butter

A microwave-safe bowl

Paper towels

A pan for heating on the stovetop

Spoon or spatula
Made Recently
Loading...
Did you try these steps?
Upload a picture for other readers to see.
Upload error
Awesome picture! Tell us more about it?
Article Info
Featured Article
Categories: |
In other languages:
Español: , Italiano: , Português: , Русский: , Deutsch: , Français: , Bahasa Indonesia: , Čeština: , 中文: , Nederlands: , العربية: , हिन्दी: , ไทย: , 한국어: , Tiếng Việt:
Thanks to all authors for creating a page that has been read 150,997 times.
Video: How to melt and soften butter
3 Ways to Melt Butter images
2019 year - 3 Ways to Melt Butter pictures
3 Ways to Melt Butter advise photo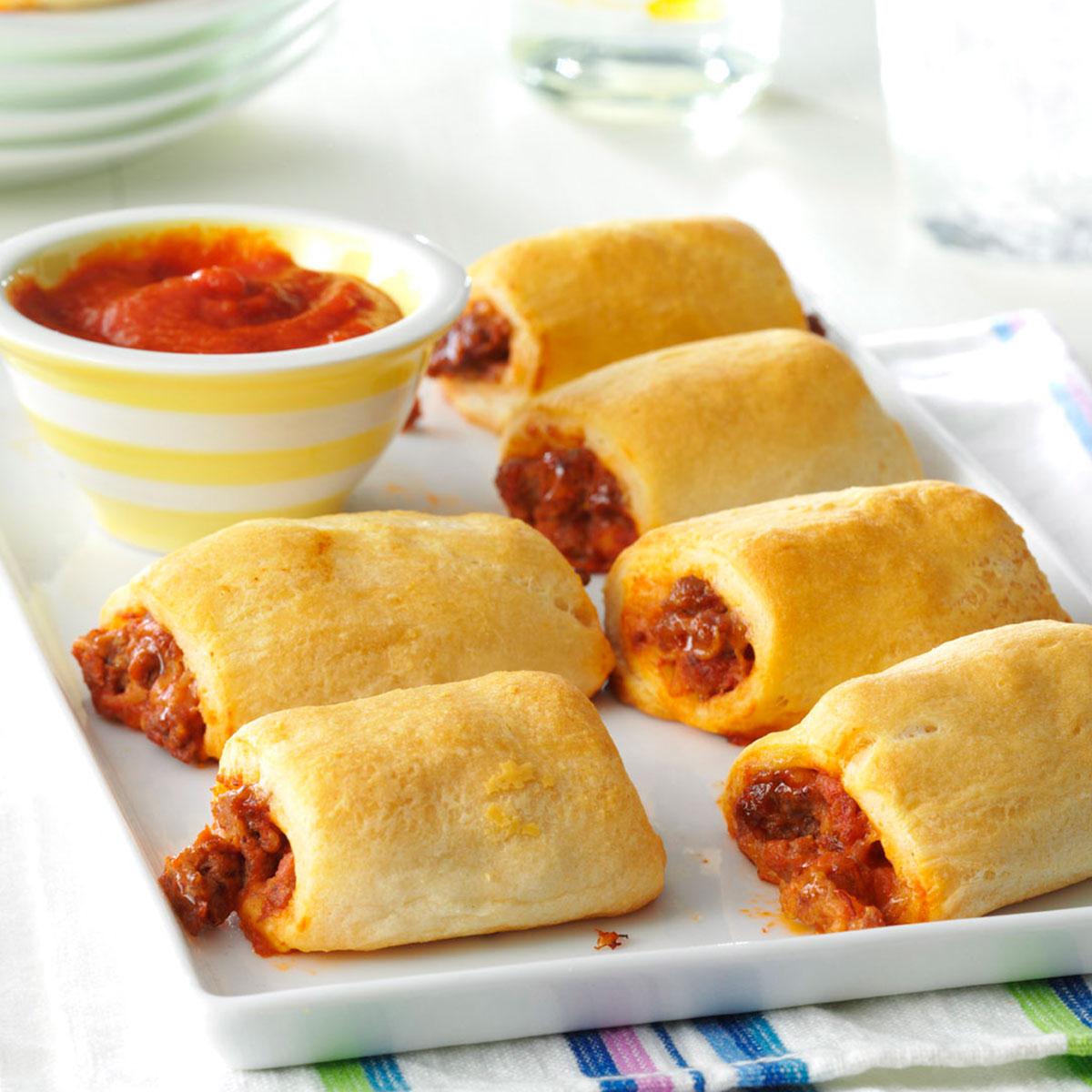 3 Ways to Melt Butter pics
3 Ways to Melt Butter new pictures
picture 3 Ways to Melt Butter
Watch 3 Ways to Melt Butter video
Communication on this topic: 3 Ways to Melt Butter, 3-ways-to-melt-butter/ , 3-ways-to-melt-butter/
Related News
How to Escape From the Trunk of a Car
BREAKING: New Diabetes Danger
Walmart Is Having a Huge Sale On Instant Pots
What are the various types of Non Small Cell Lung Cancer
How to Calculate Force of Gravity
3 Ways to Be Rational
20 Ombre Hair Color Ideas
Can The Paleo Diet Help You Lose Weight
4 Ways To Use Hair Oil (Without The GreasyResidue)
How to Check the Points on Your Drivers License
How to Clean White Flip Flops
Green Beans with Mixed Mushrooms
Usertalk: Byankno1
How to Communicate with a Man
Date: 03.12.2018, 06:56 / Views: 62384
---