8 Things Every Dad Should Teach His Son
Creative Activities for Dads and Teens
Having raised five teenagers in our family has been quite the experience. We have had some great father-teen activities over the years and there were certainly times we could have done better in our relationships. But many dads of teens know that creating time for activities together is one of the best ways to bond with your teen and strengthen your relationship with each other.
So, consider these ideas that other dads and I have tried and used successfully to have a great time with a teenage son or daughter and that have helped us build great relationships.
Cooking
This one may be a little counter-intuitive for a dad, but making time to cook together is a great way to have both positive and productive experiences. Consider having a build-your-own-pizza evening where you for mini-pizzas and then have a wide variety of toppings available. Or you might try a great together in the back yard. One of our teens loved making exotic cookies and then delivering them to friends in the neighborhood. There are lots of options that involve cooking. If you are a guy who knows his way around a kitchen, try getting a little creative. If not, stick to some good basic recipes from a cookbook.
Campfire Evenings
One of the best investments we made in our yard was to build a small fire pit where we could have backyard campfire moments. are great fun for teens; fire is a calming influence, especially under a starlit sky. So head out to the fire pit or up to a campground with a fire ring, build a fire and roast some marshmallows.
There is something about sitting around a fire that invites good feelings and open communication that is hard to get in other settings.
Video Games
If you are like me, video games are not a real specialty. But if your teen likes video games, you might schedule an evening or an afternoon where you play against each other.
Our family loves our because it has games that suit all ages and abilities. You don't need to understand the intricacies of role playing games but can just enjoy a little virtual competition. And who knows? You might find that you enjoy the gaming world as much as your teen does!
Physical Activity
One son of mine loved basketball; a teen daughter ran cross country. So an evening at the local gym was always in order for them. We spent some great evenings and Saturdays shooting hoops, running on treadmills or lifting weights. And engaging in regular physical activities has a calming effect on your teens as their endorphins are released with physical activities. Better fitness for both you and them is a great side benefit as well.
Hiking
Speaking of physical activities, planning and taking a Saturday morning hike can be one of the best. You can choose a local hike that suits your teen's physical ability and enjoy both the physical activity and the ability to enjoy being outdoors. In the winter, you might also consider snowshoeing or cross country skiing in the same areas as you hike in the summer. Good footwear, appropriate clothing and lots of water is a must for any hike, and you can have some amazing conversations along the way if you come prepared.
Motor Sports
If you have access to motorcycles or four-wheeled ATV's, you might consider an outing with your teens. They love the feeling of responsibility of operating one of these vehicles and as long as they are trained and you are together, it can be a great experience. Pack a picnic lunch and head out to the desert or up into the mountains. If you don't own motorbikes or four-wheelers, you can often find them available to rent from a motorsports vendor or outdoor activities center. Make sure you take an operator's course and wear a helmet and other protective gear.
Projects
Teens love to be involved in something bigger than themselves. Big projects give them the opportunity to accomplish big things. Our teens have worked with us and built raised bed gardens, painted rooms, restored old vehicles, planted and maintained vegetable gardens, and helped with neighborhood improvement projects.
Get them engaged in the visioning and planning efforts, let them have a say in the project and in the timing, and then keep them involved all along the way. The sense of personal pride and accomplishment are priceless when they are involved in something like this.
Comedy Club
My experience is that teens love to laugh and finding a good comedy club with humor appropriate to their age group can make a great evening. Be careful to screen your comedy club options to avoid inappropriate humor or those that serve alcohol. is one of our favorites, and it can be found in 20 cities in the United States and outside the country as well.
Paintball
I have to admit that this was not one of my favorite activities, but our kids loved to go paintballing. This is an activity where dads and kids can be on an equal footing and can build some great memories. Again, you want to make sure that you have the protective gear and that you start your paintball career at a club or range before heading off into uncharted areas.
Movie Marathon
One of the activities that many kids enjoy is a movie marathon. For guys, watching all of the iterations of ​Indiana JonesorStar Warscan be awesome, and dads with daughters can get in touch with their feminine side withPride and Prejudiceor theTwilight Series. Several hours of movies, combined with movie snacks and meals, can also create some fun memories and good times.
Whatever activities you choose, make them work for your teens by involving them in the planning, letting them choose what they would like to do, and make sure that you are doing more than just going through the motions and get involved in the experience. Good memories and stronger relationships are the end goal!
Video: Bubble Wrap Painting Technique for Kids | Easy Coloring Trees Creative Fun Art Projects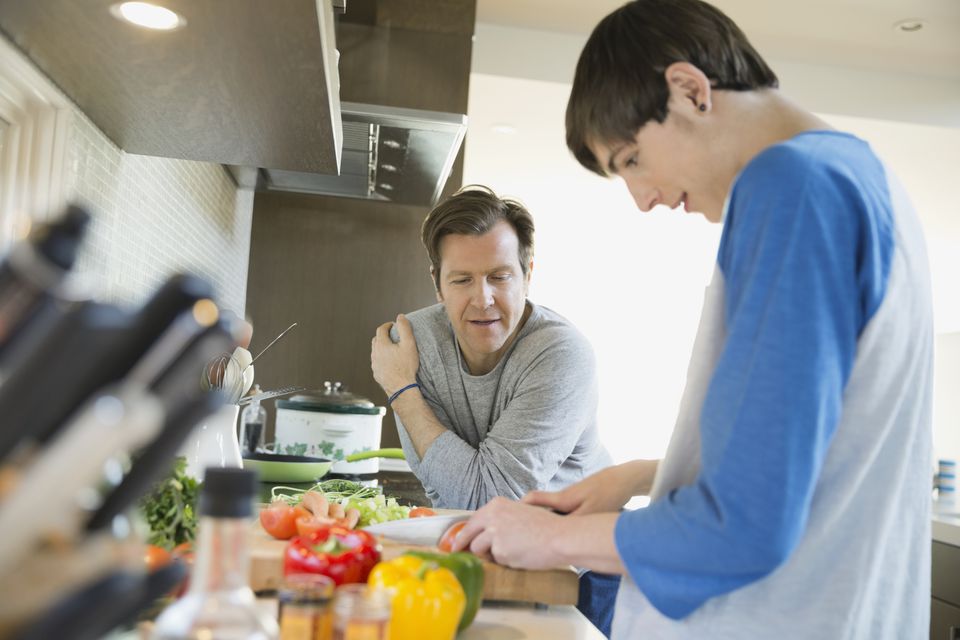 Creative Activities for Dads and Teens images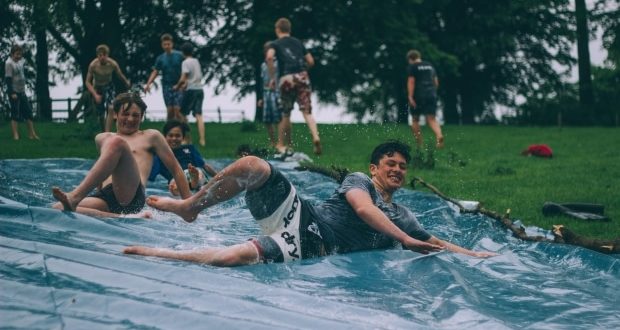 2019 year - Creative Activities for Dads and Teens pictures
Creative Activities for Dads and Teens forecasting photo
Creative Activities for Dads and Teens pictures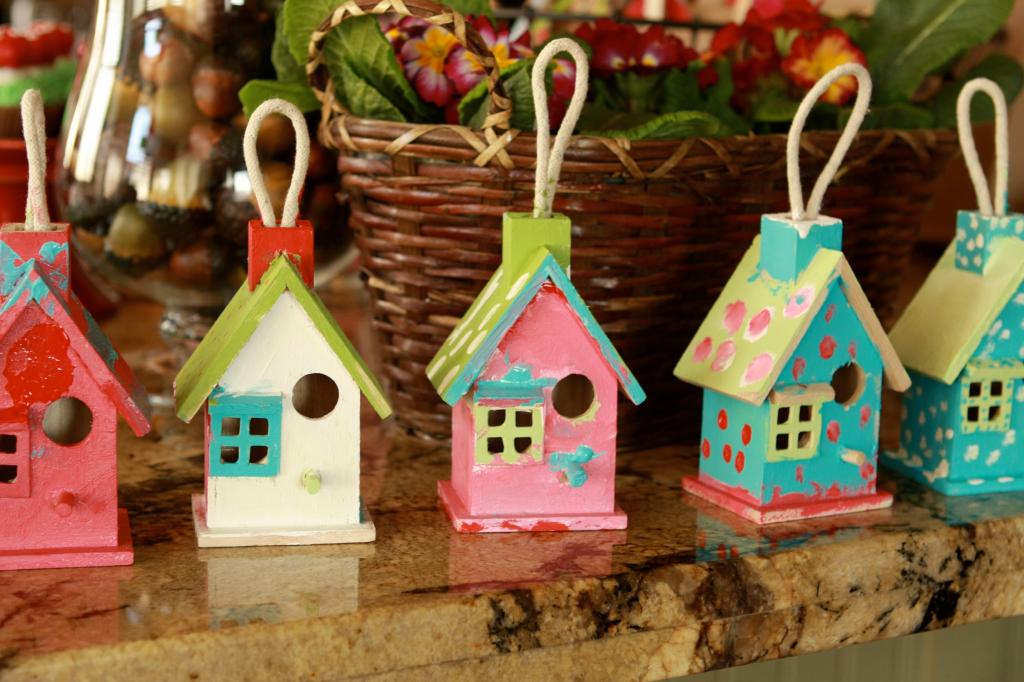 Creative Activities for Dads and Teens new pics
foto Creative Activities for Dads and Teens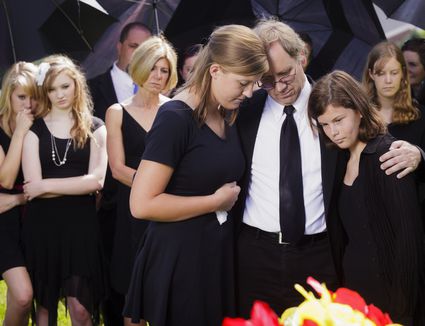 Watch Creative Activities for Dads and Teens video
Communication on this topic: Creative Activities for Dads and Teens, creative-activities-for-dads-and-teens/ , creative-activities-for-dads-and-teens/
Related News
How to Cope when Your Idol is Under Police Investigation
How to Get the Abs of a Dancer
How to Admit That You Like Someone of the Same Gender
Pet Nutrition: 5 Dog Food Ingredients to Avoid
Makeup Artists' Best Tricks for Liquid LinerBeginners
How to Make Kung Pao Cauliflower
How to Write Non Fiction
Eggplant Lasagna
Yep, I Bleached My Eyebrows—See the Pictures
Date: 09.12.2018, 18:13 / Views: 71483
---