Easter eggs decoupage
For children, Handicrafts, Others, Paper, For Children, For Friends, For Lovers, Gifts, For Men, For Women, Workshop
You probably know that we are big fans ofdecoupageand vintage prints with flowers. Stumbling upon this idea, which carries the spring mood, we were immediately inspired to create a decoupage forEaster.
Make such flower Easter eggs easy and fast enough if you have a color printer and matte glue for decoupageMod Podge. By the way, Mod Podzh can be made with your own hands, at home, you need to dilutevarnishwith gluePVA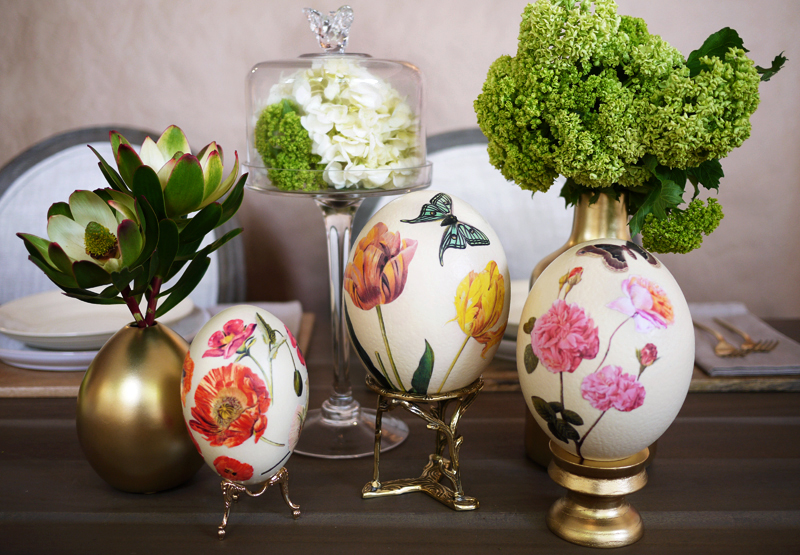 What we need for a decoupage: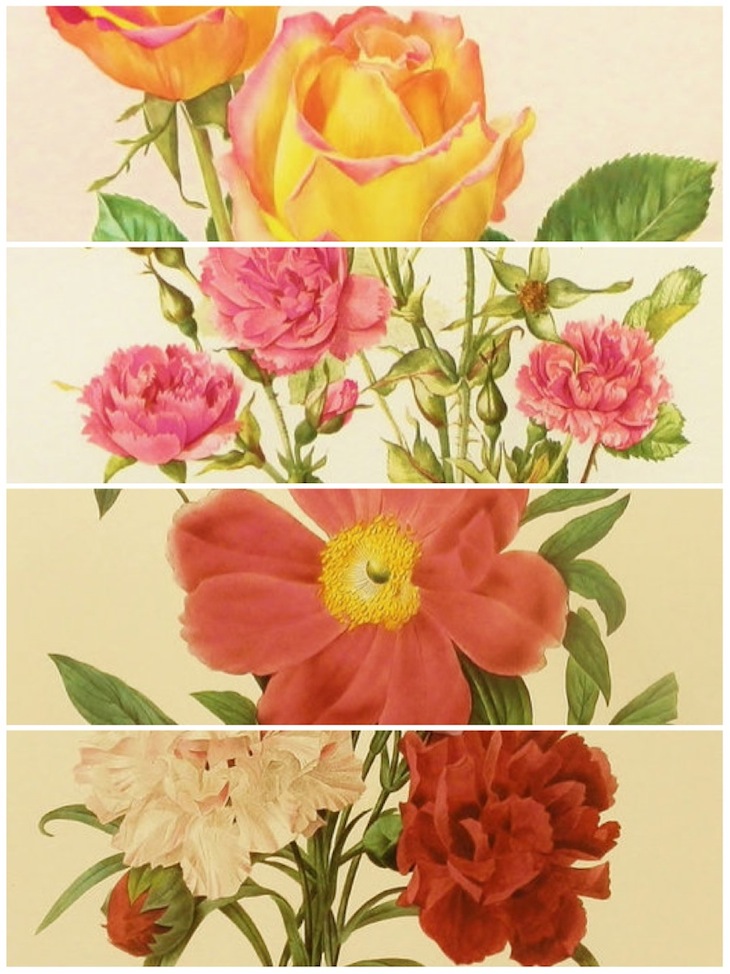 color printer
Scissors
brush
decoupage glue
eggs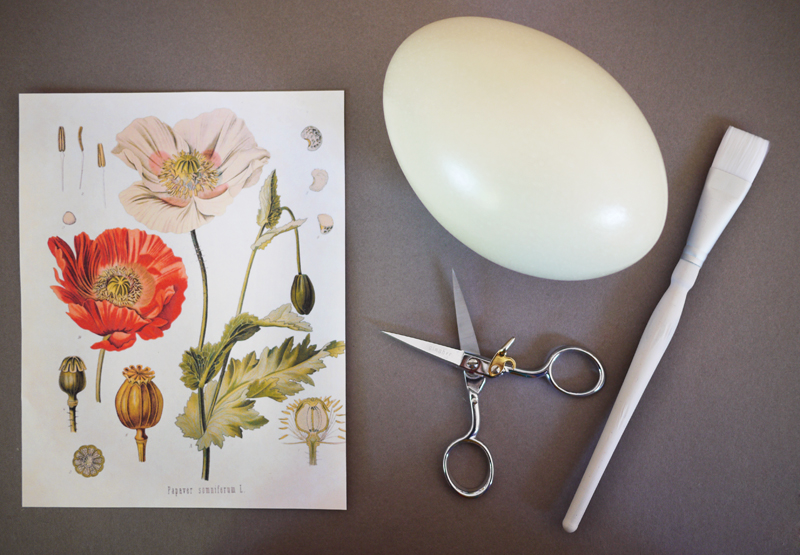 Decoupage your own Easter eggs:
cut the flowers you like
lubricate the egg with glue, glue the fragment and pass it over with glue on top
the cut out flowers may appear too narrow fragments, they can easily be straightened with the back of the brush
The top layer of glue should dry within 15 minutes.
Related news
How does beer affect
Advantages and disadvantages of infrared saunas
Who is engaged in a cargo transportation from China
Construction control
What dream stairs