USGA greens construction video
How to Build a Golf Green
Many golf enthusiasts build golf greens in their back yards so they can practice putting without traveling to a golf course and paying fees. While you can build a golf green by grooming the grass you have or by planting grass, if you want a green that meets the standards of the U.S. Golf Association (USGA), you must excavate the area, bring in gravel and topsoil, and install irrigation and drainage systems.
Steps
Choose a location.Your green should be built on a spot that has sandy soil, plenty of sun and good drainage. The location must also allow for breezes to come through in order to keep the grass healthy.

Excavate the area of your golf green to a depth of 20 inches (51 cm).Be sure to remove all the existing sod so you don't have to contend with weeds.

Design the green.

It should have a variety of slopes to challenge you, but ultimately slope away from the center. This will prevent puddles from forming after it rains.

If you want to have a depression in your green, you must install a drain pipe beneath it to carry away the water. However, this won't work if you build a green in a climate where the puddle will freeze during winter.

Install the drainage system in 8-inch (20 cm) trenches to ensure that water will drain away from the center.Duct tape the connections and wrap the pipes so they won't come apart or you'll have to dig up your green to make repairs later.

Put in an irrigation system if necessary.

Keep in mind that adequate, even irrigation is the key to keeping turf healthy. Watering your green with a garden hose is time-consuming and tends to irrigate unevenly.

It's easiest to use your municipal water source if you do not live in an area that restricts water usage during droughts. If you choose a different water source (well, rainwater, gray water, etc.), you will have to more carefully monitor the effect of the water on your turf and irrigation system. Some water sources may clog sprinkler nozzles or introduce harmful chemicals.
You can water your green with garden sprinklers or drip lines connected to timers, but you will spend a lot of time moving them on and off the green. An underground system with pop-up sprinklers can be fully automated.
Install a residential sprinkler system rather than one designed for a golf course. Golf course irrigation systems operate at higher pressures in order to spread the water over a wider area. However, since you only have one green to irrigate, a residential system will work well and is less expensive.

Cover the area with a 4-inch (10 cm) layer of pea gravel.The gravel will hold water near the roots when you irrigate the green, but will allow water to pass through quickly during heavy rain so the grass doesn't drown. Compact the gravel layer.

Add 2 inches (5 cm) of sand on top of the gravel and compact it.

Top the sand with about 14 inches (35 cm) of topsoil that consists of 60 percent sand and no more than 20 percent clay.It's best if you buy the right soil and bring it in, but you can test the soil you've got to see if it meets USGA standards. Compact this layer.

Seed or sod your green.Sodding often results in an uneven green, so seed instead if you have the time and patience to care for the grass until it matures. The variety of grass you will use for your green will largely depend on your climate.

Mark the edges of your green by sodding the perimeter with rougher grass.You may want to add a vapor barrier around your green before sodding to keep the surrounding area from sucking water away or adding water to your green.

Buy your cups, pins and flags from a supplier of golf course equipment.You may also want a cup changer that will allow you to change the position of your cup. You will also need to buy a special mower and mow your new green every day. You might be able to pick up a used one for less than 00.00
Community Q&A
Question

Can I put a deeper cup in my green that would penetrate the sand and gravel? Would this do any harm to the drainage?

wikiHow Contributor

Community Answer

You would never set a cup deeper than the 14-inch top layer -- the cup cutter wouldn't be large enough to go that deep. Also, there is no reason to be that deep.

Question

What kind of grass seed should I use in Southern Wisconsin?

wikiHow Contributor

Community Answer

Call your local golf course superintendent and ask. He may be able to help with other questions as well.

Question

What kind of grass should be used in the US northeast?

wikiHow Contributor

Community Answer

Many golf courses in the NE have creeping bentgrass greens. 007 and PennCross are popular varieties.

Question

How long should the approach area be in front of a green?

wikiHow Contributor

Community Answer

It can be as long as you want it to be. The bigger thing to keep in mind is width -- the wider the approach the less concentrated the wear as golfers walk onto the green.

Question

What type of grass seed should I buy for a golf green in northwestern Florida?

wikiHow Contributor

Community Answer

Crab grass is the best kind of grass you can put on your green. Let it grow to about 3 inches.

Question

Are greens typically 1-3" higher than surrounding areas?

wikiHow Contributor

Community Answer

Typical PGA tour greens are mowed to 0.100". Home greens should probably be higher to require less maintenance, like + 0.150". Mow it with a reel mower. Being higher will get more drainage but need more watering.

Question

What type of grass can I use for a golf green?

wikiHow Contributor

Community Answer

Poa Annua, creeping bentgrass (many varieties, look for A7 or PennCross), Bermudagrass (warm climates only).
Unanswered Questions
What type of green grass do I need?

What kind of grass do you need for a golf Green in Idaho Falls Idaho

What is the best grass for a golf green in a western US climate?

What is the best grass for Chennai, India?

So, is there only 35cm of topsoil on top of the gravel and sand?
Ask a Question
200 characters left
Include your email address to get a message when this question is answered.
Video: Make Your Own DIY Putting Green | Gardening | Great Home Ideas
How to Build a Golf Green images
2019 year - How to Build a Golf Green pictures
How to Build a Golf Green recommendations photo
How to Build a Golf Green pictures
How to Build a Golf Green new pictures
pics How to Build a Golf Green
Watch How to Build a Golf Green video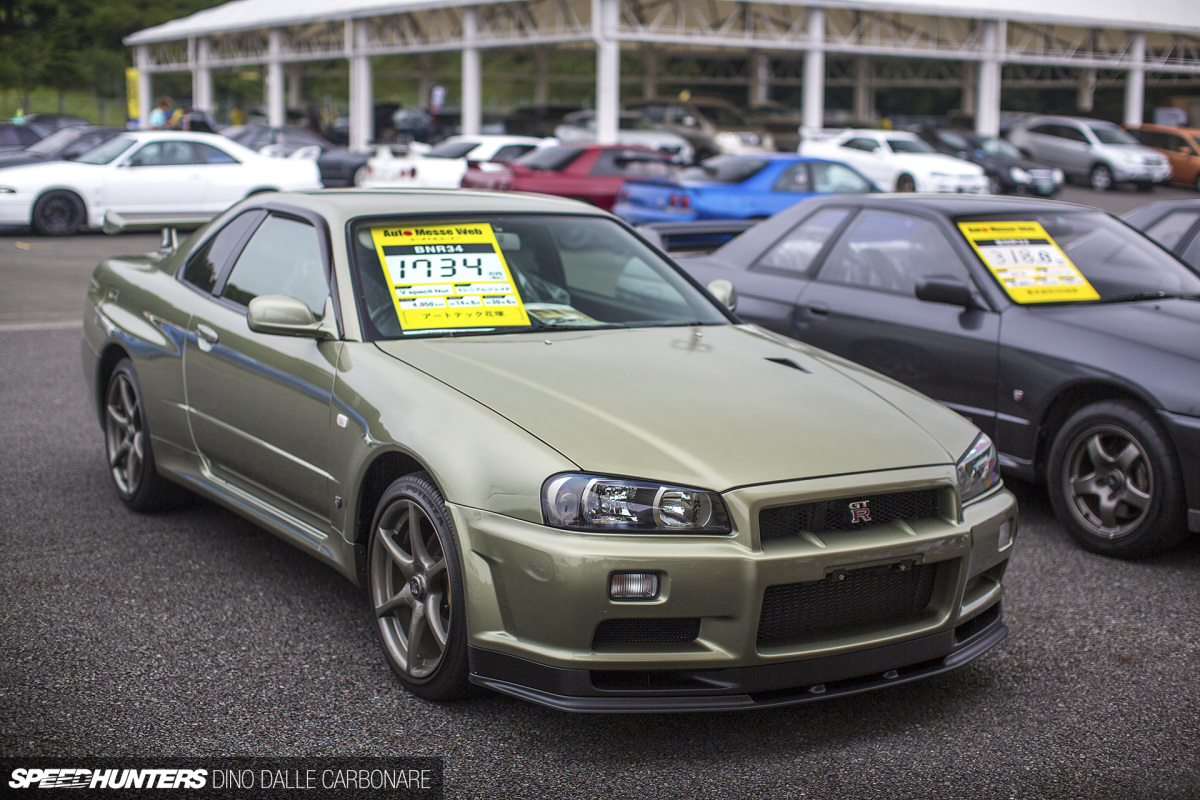 Discussion on this topic: How to Build a Golf Green, how-to-build-a-golf-green/ , how-to-build-a-golf-green/
Related News
The new app which shows you how alcohol will affect your looks
Etro Pre-Fall 2019 Collection
Almost Due and Over Due
Anna Friel interview
Doctors Advice on How to Avoid the Flu
How to Buy Mulch
How to Even Out Your Skin Tone
Is Your Job The Most Stressful in America
How to Fix Lace Bite With Hockey Skates
Top 50 Best Garage Bar Ideas – Cool Cantina Workshop Designs
Shortcuts: Kickboxing Uppercut Workout Video
Date: 05.12.2018, 03:13 / Views: 94255
---