Taking Care of Your Child's Gastrostomy Tube (G-Tube)
How to Care for Your Child's Skin This Summer
Of the endless responsibilities parents face, taking care of your child's skin during the hottest months is among the most important. And while summer skin care for kids does take a little bit of effort, it doesn't need to be complicated.
Bug Bites
Bug bites can be anything from a small annoyance to a full-on infection.
.
If you can, try to avoid areas with lots of wasps or mosquitoes; keep your drinks covered as open sweet drinks will attract bugs; and put up screens on windows at home.
If you live in an area rife with bugs, always use insect repellent. But be sure to read the instructions for the product carefully so that you use it correctly and to see for what ages the product is appropriate. You can find , in it, and there are even that keep insects away.
If your , swelling, for example, it is fairly easy to treat on your own and in most cases does not require a doctor's visit. In order to bring down swelling, you can apply ice to the bite. Also wash the area gently with soap and water. If the area remains itchy and sore you can apply a a few times a day to help it feel better.
Sun Protection
Protecting your child's skin from the sun is an extremely important responsibility for parents. Just one severe sunburn during childhood can double one's chances of developing melanoma, the most deadly form of skin cancer, later in life. It can be difficult to apply sunscreen to a wriggling child, but it is an absolute must nevertheless.
Before you leave the house, you need to apply sunscreen to your child's entire body. Do not use spray sunscreen indoors. The sunscreen fumes can get into your child's nose and mouth, and you certainly don't want that to happen.
There is an endless variety of cream sunscreens that are great for a child's skin. Be sure to buy at least SPF 30 and apply liberally. Even if you think you've applied enough sunscreen apply a little more. Try or . Also, put a in your bag to always have an easy way to reapply.
Make sure your child always has a hat with them. gives better protection than a baseball hat if your child is willing to wear one. . Teach your children to seek shade when the sun is the strongest between 10 am and 4 pm.
Beach and Pool Skin Care
Spending the day at the pool or beach can be lots of fun, but make sure you come prepared to care for your child's skin so that an enjoyable day doesn't turn into a disaster because of too much sun. Before you leave the house, apply a generous amount of sunscreen all over your child's skin and be sure you have a bottle of sunscreen to take with you.
Since you will be outdoors, using a spray sunscreen is fine, and there are , which saves you a lot of fuss and bother when it comes to reapplication. After every dip in the pool or ocean (or lake) you need to reapply your child's sunscreen. If they do not go in the water then reapply every 2 hours.
Skin can easily get dried out by the amount of chlorine in the water in the pool or the salt in the ocean, so be sure to shower after spending the day at the pool and apply a moisturizer to your child's skin. This will also prevent your child's skin from itching or getting irritated from chemicals in the pool.
If your child does get a sunburn, apply a cold compress to their skin, make sure they drink plenty of fluids, and you can apply aloe vera directly to their skin to soothe it.
If the sunburn seems severe check with your child's doctor about giving them acetaminophen or ibuprofen. If their skin starts to flake off during the healing process make sure they do not pick or peel their skin.
Video: Caring for Your Child's Stoma
How to Care for Your Childs Skin This Summer images
2019 year - How to Care for Your Childs Skin This Summer pictures
How to Care for Your Childs Skin This Summer advise photo
How to Care for Your Childs Skin This Summer picture
How to Care for Your Childs Skin This Summer new photo
photo How to Care for Your Childs Skin This Summer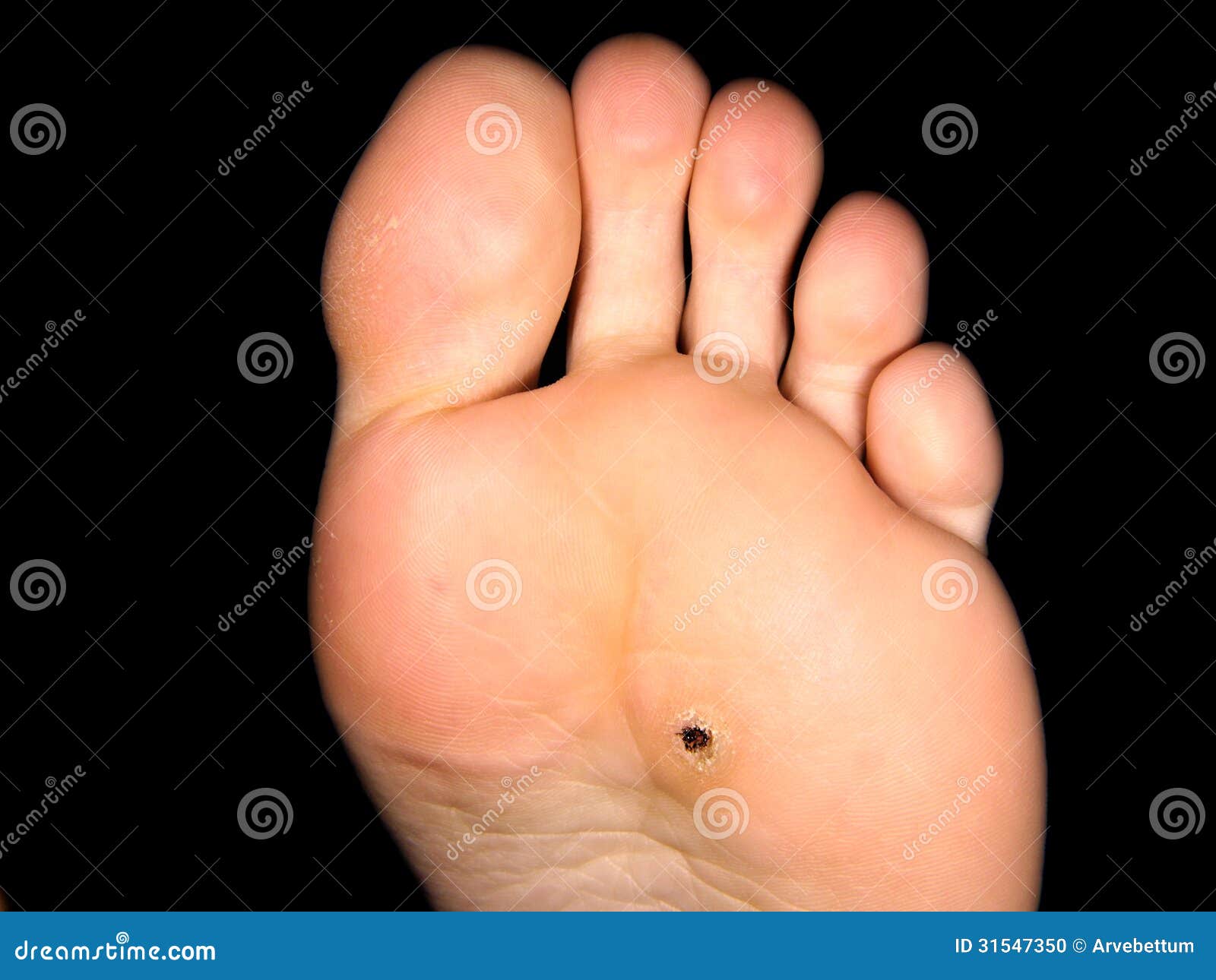 Watch How to Care for Your Childs Skin This Summer video
Communication on this topic: How to Care for Your Childs Skin , how-to-care-for-your-childs-skin/ , how-to-care-for-your-childs-skin/
Related News
The 19 Pieces You Need for a Stylish Bike Ride
Placenta Delivery: What to Expect
Mom gone crazy: la sfida di Paco Rabanne
How to Take Care of a Land Turtle
3 Tips for Dating When Youre Overweight
Colon Cancer on the Rise Among Gen Xers, Millennials
MissUnicornLover
How Psoriasis Helped Me Meet My Wife
Boob masks are a thing and you're actually going to want one
Kinky Sex Could Be the Secret to Your Success
Macron was warned about Trumps aggressive handshake before meeting
Review: Venom is a darkly comedic Marvel movie you will either love or hate
How to Become a Cruise Ship Captain
Drospirenone-Estradiol
Naomi Campbell Has Some Thoughts on People Who Got Famous on Instagram
Date: 07.12.2018, 03:58 / Views: 75363
---