How to make a structured tile under the tree
Crafts, Decor, Workshop, Cheap, Accessories
Creating rubber molds is a great way to capture various textures that can be reproduced in concrete. Creating your own rubber molds is a fairly simple process, itmixes easily (1: 1), and rubber is reused for other castings.
INTERESTING:
INTERESTING:
INTERESTING:
INTERESTING:
See how to make your own structured cement tile.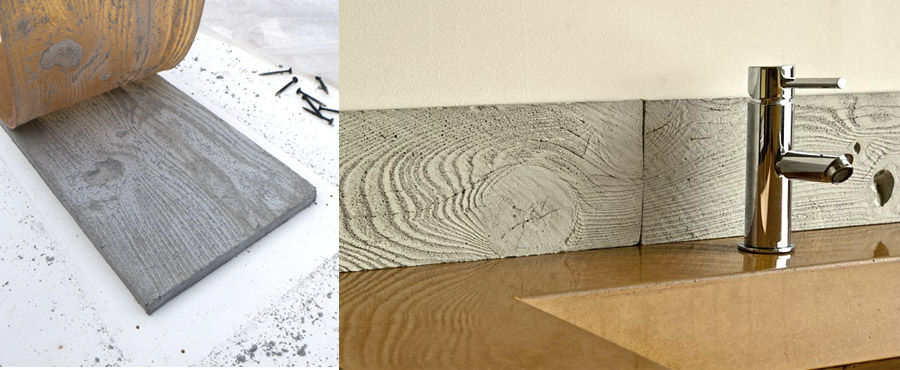 1. A piece of old wood.
Start with a piece of old wood. It doesn't matter if it is cracked in paint. The most important thing is that the tree is not damp or rotten.
See also -.
Use a stiff wire brush to remove soft fibers from the board. Hold the brush in the direction of the fibers.This piece of mahogany is relatively soft, so it doesn't take too long.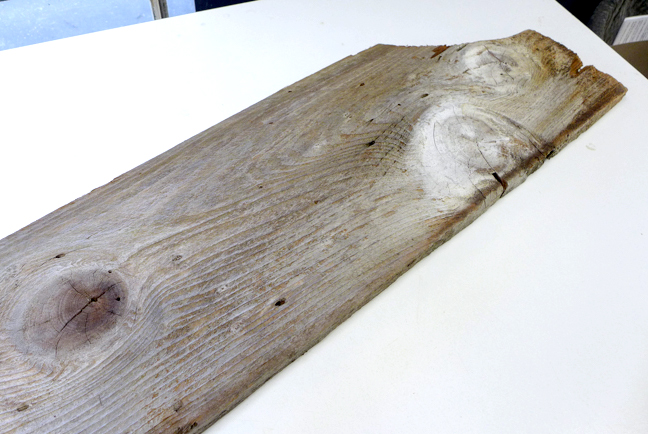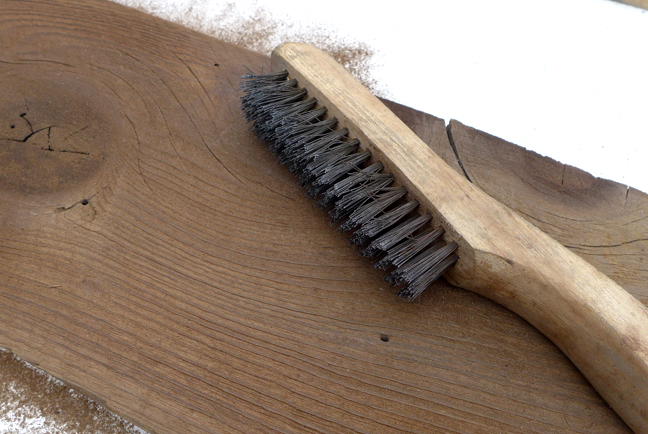 Photography - shapecrete.com
2. Wood preparation.
The density of wood is important, otherwise air bubbles will pass through the pores in the wood after pouring rubber, which will lead to a large number of air bubbles on the surface of the mold. Bright semi-gloss varnish is well suited for sealing. It can be spread or sprayed.
See also -.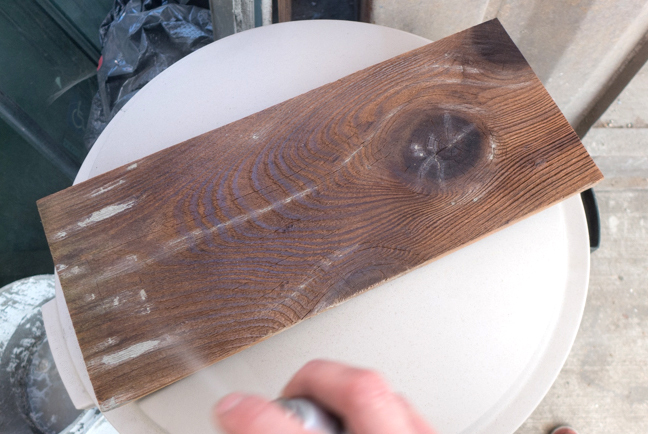 Photo - shapecrete.com
3. Creating a frame.
Make the frame, it should be higher than the board itself. In this case, the rubber part will be applied about two centimeters thick.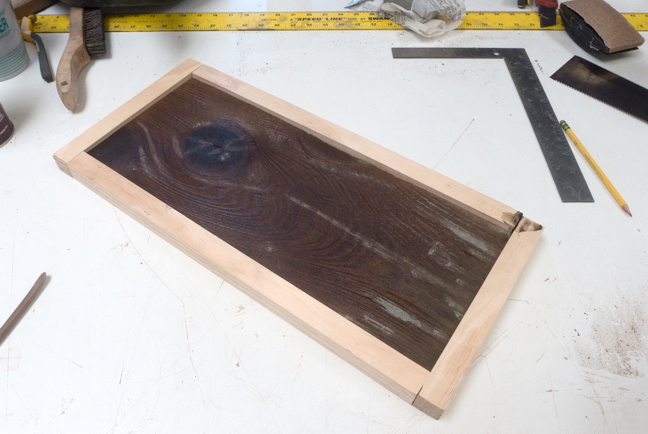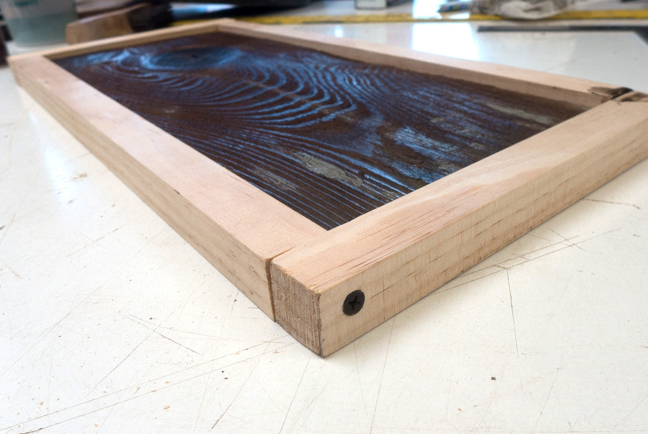 Photography - shapecrete.com
4. Preparation for pouring rubber.
Remove dust or debris from the mold and cover it with a special spray that will facilitate the removal of the rubber part after it is cured.
See also -.
Make sure the form is set on the table at exactly the level! Otherwise, the thickness of the rubber will be different.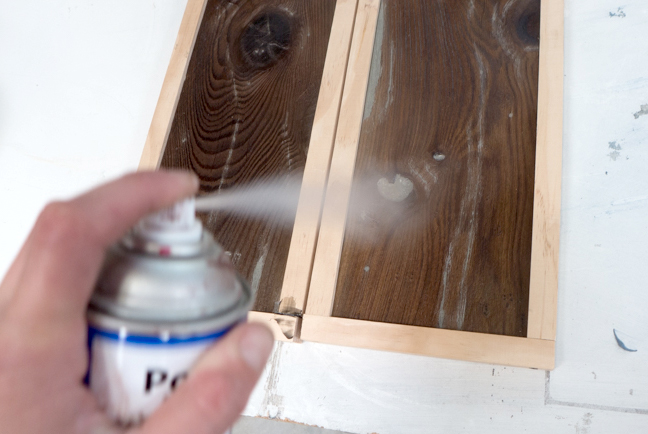 Photography - shapecrete.com
5. Mix and pour the rubber.
Calculate how much rubber you need. It is always better to stir more. This particular rubber is mixed1: 1 by weight or volume.
Pour the rubber into the mold and leave on12 hours.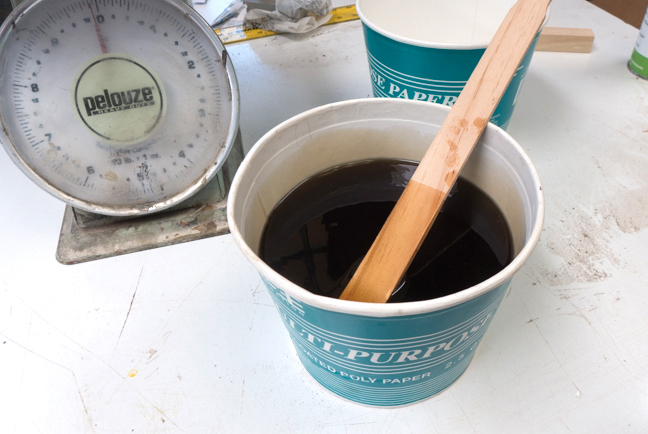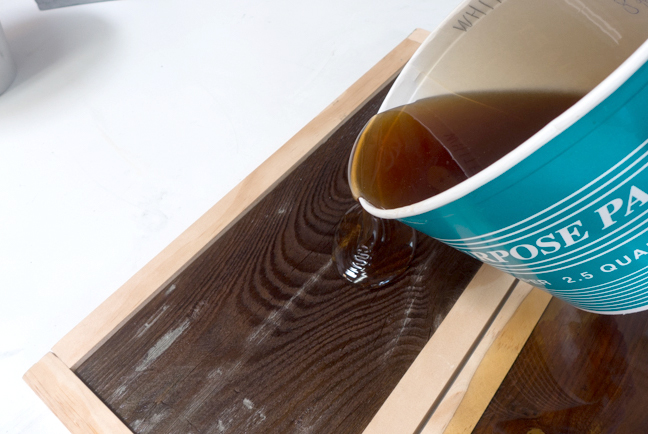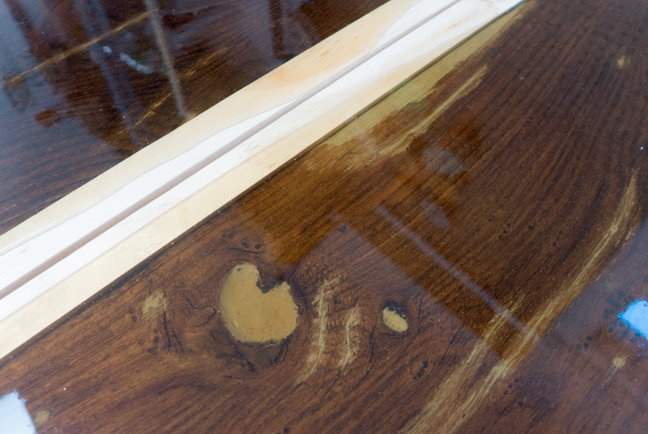 Photography - shapecrete.com
6. Remove the rubber.
Unscrew the walls of the mold. You may need to cut off the rubber if it has flowed out of the mold.
See also - A simple way to independently make a floor of natural wood.
Rinse with soapy water and ready to use.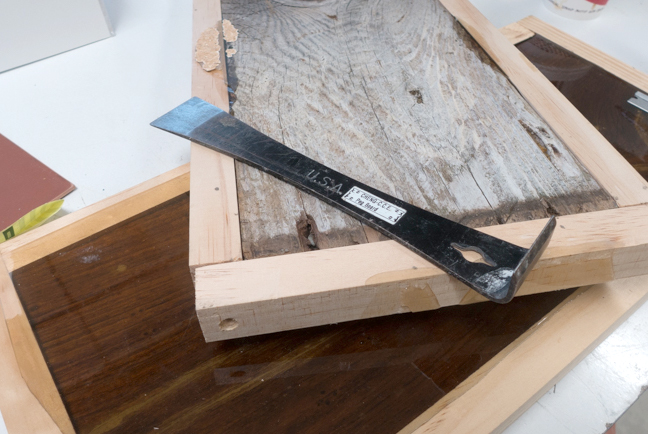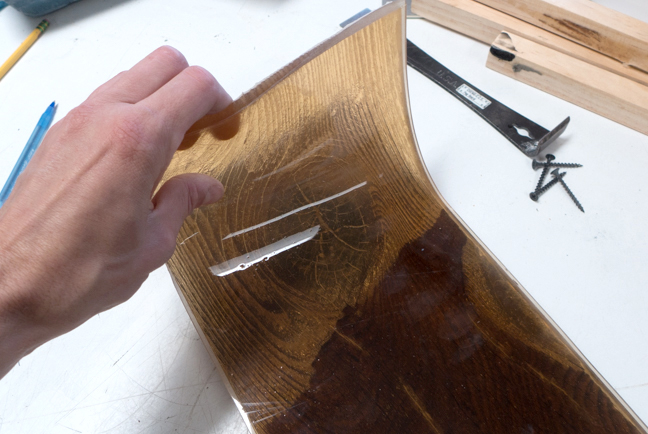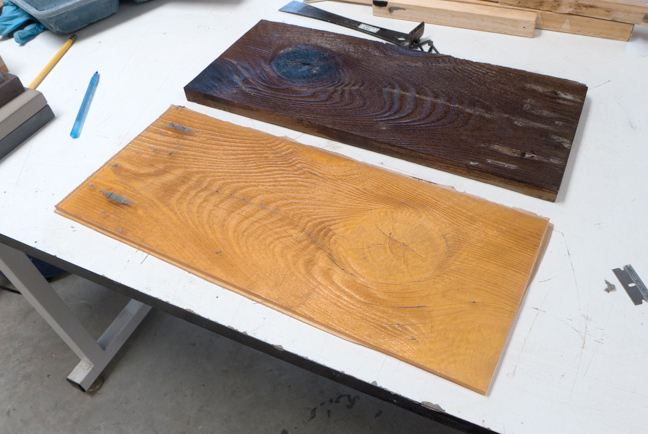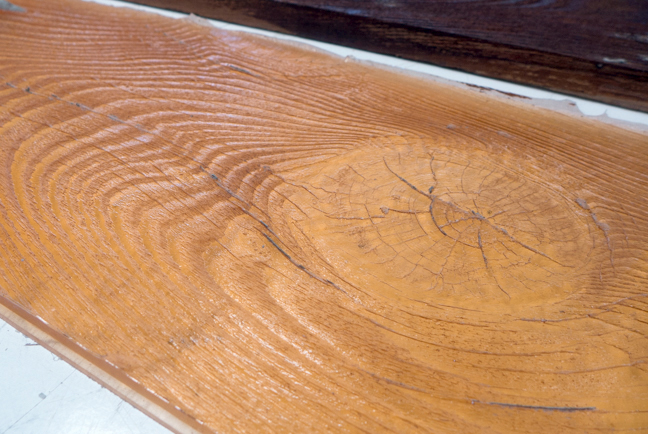 Photography - shapecrete.com
7. Reassemble the form.
To make a new part, you can use the same wall shape. Cover the walls with transparent packing tape or use something like petroleum jelly.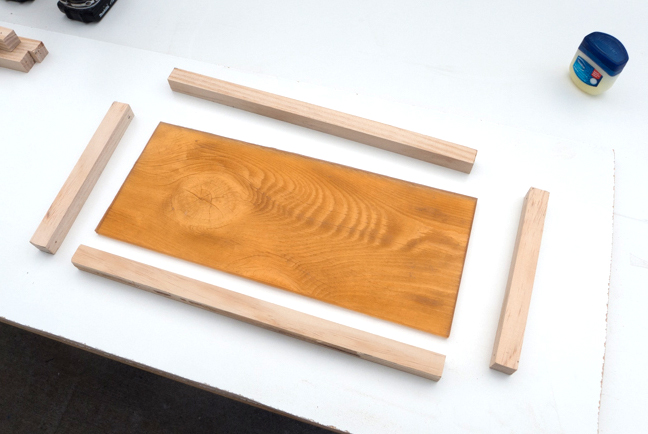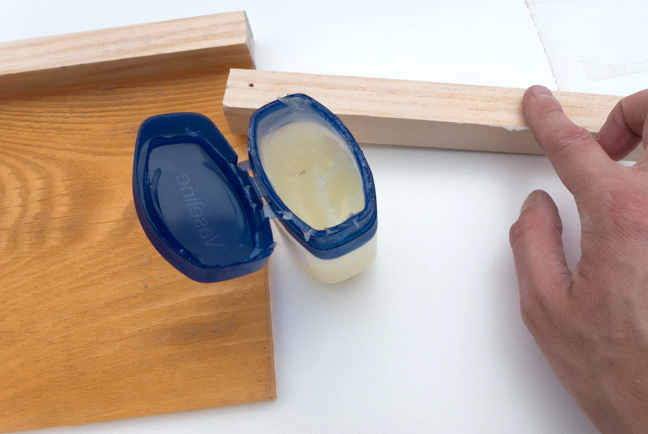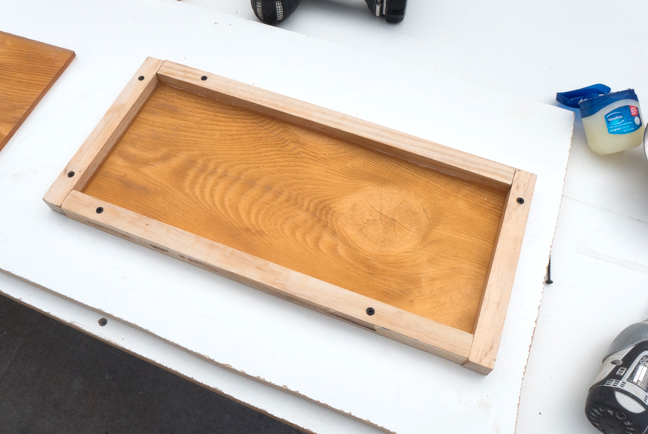 Photography - shapecrete.com
8. Casting of cement.
Mix the cement and fill the form. Which is better to make the composition, you can read. Align the back of the tile with a spatula and leave it for24 hours.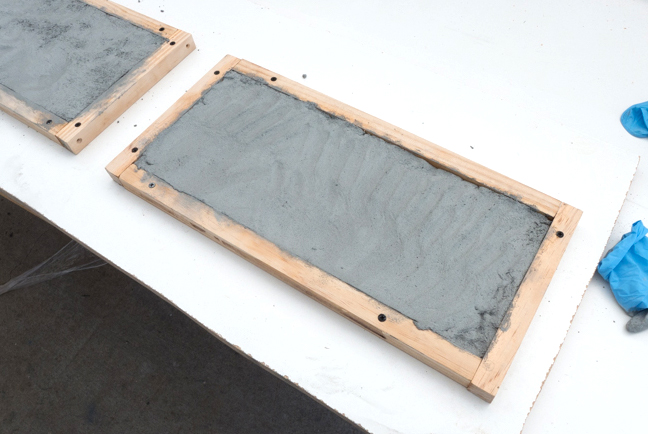 Photography - shapecrete.com
9. Dismantling.
Unscrew and remove the carcass walls, turn the tile over and gently clean the rubber mold.
Finished parts can be installed as tiles on the floor or on the wall, or they can be used as an apron for the countertop.
Related news
What happens if you format the disk
Where is Kursk
Where to go to study after grade 9 to become a psychologist in the future
How to send a friend
Which router is better
Recreation
In Instagram Tor appeared, quite like a real
How to sew a bow