How To Train For Mass | Arnold Schwarzenegger's Blueprint Training Program
Techniques for Weight Training Motivation
and the psychological elements of weight training are important to success. The importance of a psychological component is often underestimated for the millions of dieters, exercisers, and weight trainers trying to get into shape for general health and fitness. As the legendary baseball coach and manager Yogi Berra wisely proclaimed, "Baseball is 90% mental. The other half is physical."
Motivation to Change for the Better
The two fundamental skills required to build a fit, healthy and attractive body are:
A reliable knowledge or access to reliable advice on nutrition and physical activity and exercise principles, and,
The motivation to put that knowledge into practice
Managing the change process is the secret to success. You need to know how to change behavior from what you're doing now that is unproductive and not what you want, to a way of life that will give you that fitness, health, and body you wish you had.
Some people find it easy to focus on targets and push ahead until they have achieved what they set out to do: Write a book, lose weight, build up a successful business. The goals may vary, but successful people have a few things in common. First, they understand that to be successful, you need a logical plan with achievable objectives at stages along the way. Second, they tend to have a strong visual and emotional image of what that success will look and feel like for them. This takes organizational skills, patience, focus, determination and drive -- and some imagination.
That's all well for the gifted few that seem to intuitively know how this all fits together from an early age. High-achievers in many fields are "born," yet some are also "made." It is possible to learn how to implement these skills by understanding the fundamental principles of behavioral change.
The Five Steps to Behavioral Change
Psychologists recognize five . Try to apply this thinking to your life, especially if you have ever wished to make positive changes in your life yet could not quite make it happen. And that includes just about all of us.
Pre-contemplation: In this early stage, a person is not aware of the need to change behavior. This is clearly not you because by reading this article you signal your interest of at least the possibility that your behavior may need to change.
Contemplation: In this second stage, a person reflects on the advantages and disadvantages of change. This may be the stage at which many readers of this article find themselves.
Preparation: When "changers" reach this stage, they are usually in the process of preparing concrete plans for change. As noted throughout this article, planning and preparation are crucial to achieving goals.
Action: This is the stage at which you are fully processing your plan. As a result, your behavior is changing or has changed to achieve your goals.
Maintenance: This is the crucial stage where you decide to continue the new behavior or to relapse to former behavior. Many people will recognize this to be the stage where it all goes wrong. You've put a lot of energy into getting to this point but you just cannot keep it going. You need a specific plan for this possibility as well.
"Self Talk" Keeps You on Track
The psychotherapists call this "cognitive therapy" or "rational emotive therapy." It means developing a reasoning argument or a challenge in your head for why you should do or think positive. You should not indulge behavior that you know is destructive or counterproductive.
For example, you might challenge the idea that you've always been unfit and overweight, and that you will never have an attractive, healthy body. Challenging this perception with positive thoughts gives you the energy to change. When it comes to the maintenance phase, you need tools like this to help you build a pattern of behavior and living that will gradually build stability into your new way of doing things.
Seven Behaviors to Motivate You for Weight Training
Here are seven behaviors to adopt when you're trying to introduce and build lifelong habits for health and fitness. Examples of each are provided. While some of these items may seem impractical for you, they are examples of the types of behavior modification you may wish to consider. Think of some of your own as well.
1. Plan to Achieve Your Goals
Consider health and fitness a lifelong project. Approach it in a similar way to buying a house, car, overseas trip or another major project: Make it a necessity.
Plan, plan, plan. Use diaries, logs or journals to record activities, nominate goals, and track progress.
Include photographs, notes to yourself, motivational quotes, and poetry -- anything to keep you focused.
Don't over-reach. Set goals that you consider achievable. If you aim too high, disappointment can discourage you. Two pounds a week of fat loss might be an achievable goal for many people. Five pounds may not.
2. Control Overeating Patterns
Store food out of sight.
Don't save leftovers.
Minimize ready-to-eat foods.
Don't accept food offered by others.
Don't leave serving dishes on the table.
Use smaller plate sizes.
Shop with a list. That way you won't impulsively buy unhealthy food.
3. Manage Eating Behavior
Chew thoroughly before swallowing.
Eat slowly. Put your fork down after each mouthful.
Don't watch television while eating or snacking.
Establish set meal and snack times and stick to them.
Place magnets or stickers on your refrigerator with motivational messages to prevent you from opening that fridge door.
4. Reward Progress and Achievement
Ask for help and encouragement from family and friends. Praise and reward from people that are close to you can be a powerful psychological stimulus for success.
Plan rewards for reaching specific behavior and goals such as going to a movie or buying a new outfit.
Be careful with food rewards. Healthy foods such as a favorite fruit or low-calorie yogurt may be fine, but don't create a pattern of eating forbidden foods for reward or comfort.
Set achievable goals, but make them tough enough that they challenge you and create a sense of achievement on completion.
5. Start Self-monitoring
Start a diary or log.
Include food eaten, meals taken, places and people at the meal.
Record exercise you do and how you felt you performed.
Summarize daily feelings about effort and progress.
Use the diary to identify problem areas.
Set achievable goals.
Learn .
6. Increase Physical Activity and Exercise
Be aware of non-exercise activity and how to increase it.
Move more: Use stairs, do more housework, sit less, tend to your garden.
Use a pedometer to record how much you walk. Aim for 10,000 steps each day.
Start with a beginner's exercise program so that you don't get discouraged. If you are new to weight training or any exercise, get clearance from your doctor. The nature of your exercise program will depend on your fitness and existing health conditions.
Set achievable goals.
Learn energy equivalents of exercise sessions.
Keep a diary or log.
7. Use Mind and Psychological Tools
Avoid setting goals that may be beyond your capabilities.
Dwell on achievements, not on missed goals.
Counter negative thoughts with rational and positive thoughts and statements.
Use the food and exercise diary or personal journal to issue positive reinforcement, record achievements and adjust goals.
Summing Up Motivation for Weight Training
Getting the body you want is not just about rushing into a diet and exercise program. You need to carefully assess your current situation. Set goals and a timeline for success. A personal trainer can help you do this if necessary.
Video: The Rock's Ultimate Workout
Techniques for Weight Training Motivation images
2019 year - Techniques for Weight Training Motivation pictures
Techniques for Weight Training Motivation forecasting photo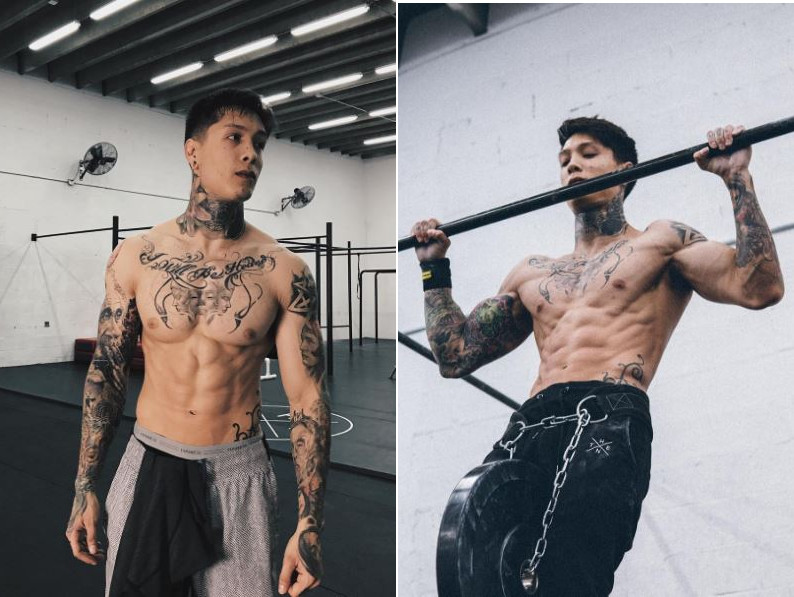 Techniques for Weight Training Motivation images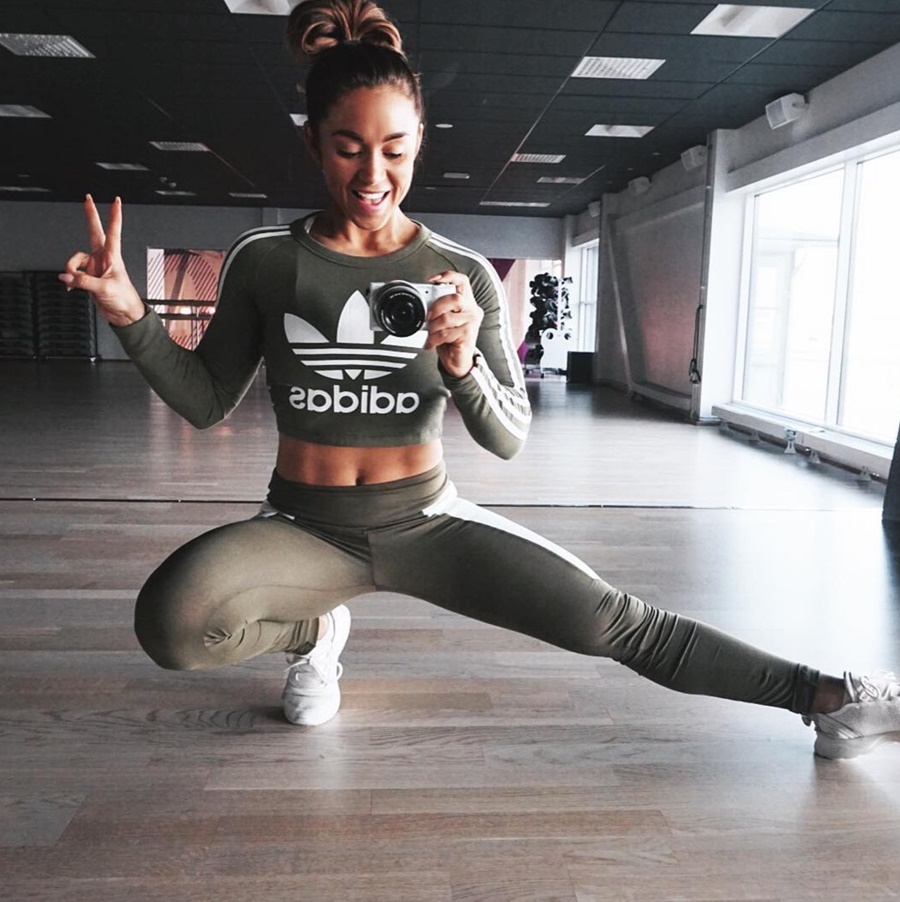 Techniques for Weight Training Motivation new pictures
images Techniques for Weight Training Motivation
Watch Techniques for Weight Training Motivation video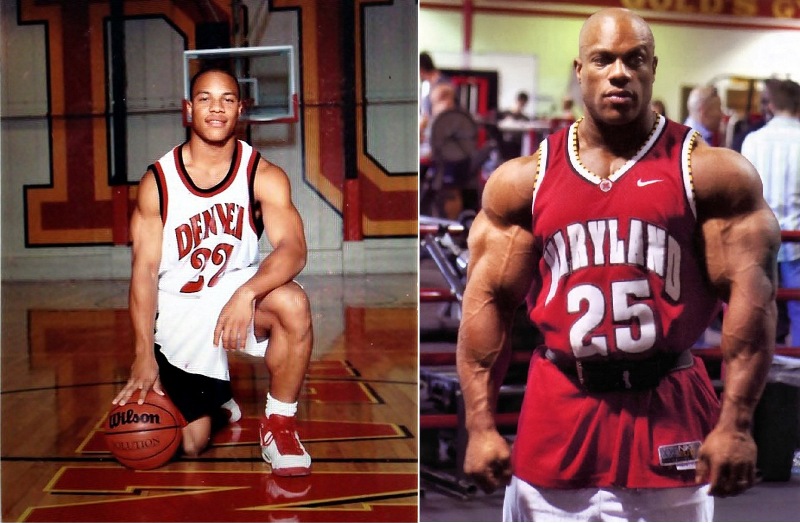 Communication on this topic: Techniques for Weight Training Motivation, techniques-for-weight-training-motivation/ , techniques-for-weight-training-motivation/
Related News
15 Culty New Indie Beauty Brands You Should DefinitelyKnow
Fashion News: Eva Herzigova, Elle UK More
How to Get Rid of Millipedes
11 Low-Fat Slow Cooker Recipes for Weight Watchers
The Dolce Gabbana Boys Are Headed To The BigScreen
Admithub founders AndrewMagliozzi and Kirk Daulerio interview
10 Best Things We Learned This Year
Asparagus Omelet
50 Thrilling Twist Braid Styles To Try This Season
Rum and Raisin Chocolate Cake Recipe
How to Write a Medical Research Paper
Which Is Healthier: Strawberry Or Watermelon
These Tips Are the Secret to Perfect Skin
9 Sandals That Are Smart Enough for Work
Date: 13.12.2018, 06:23 / Views: 83274
---